Tote Bags
Show off your love for dogs with our custom tote bags. Designed by Bark and printed locally, these bags are the perfect gift for the dog lover in your life.
Browse Products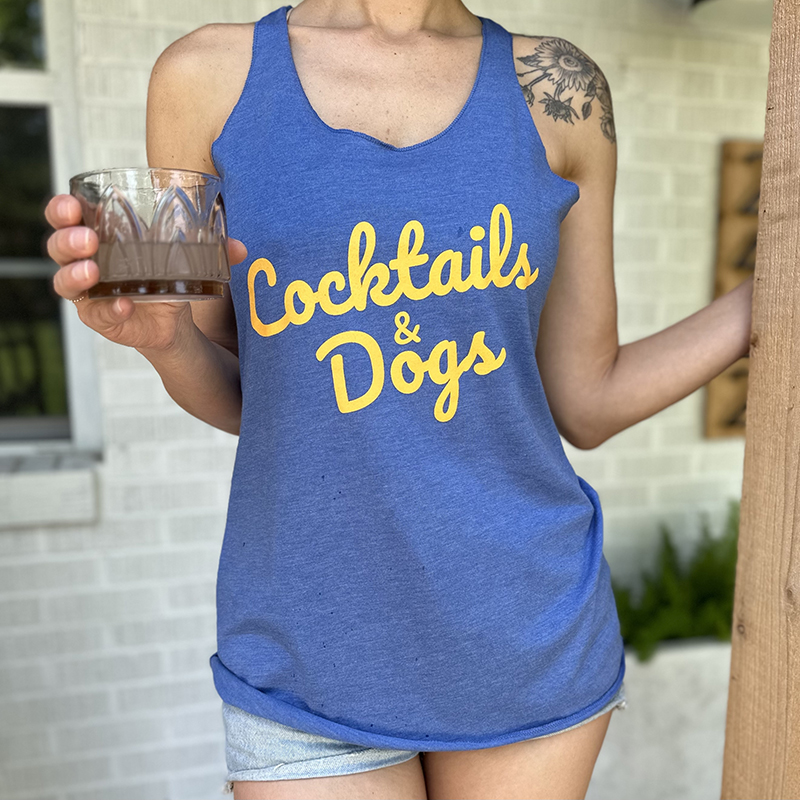 Shirts
Unique tanks, crops, and unisex shirts designed by Bark and printed locally. Embrace your love with your dog through our stylish and spirited shirt collection!
Browse Products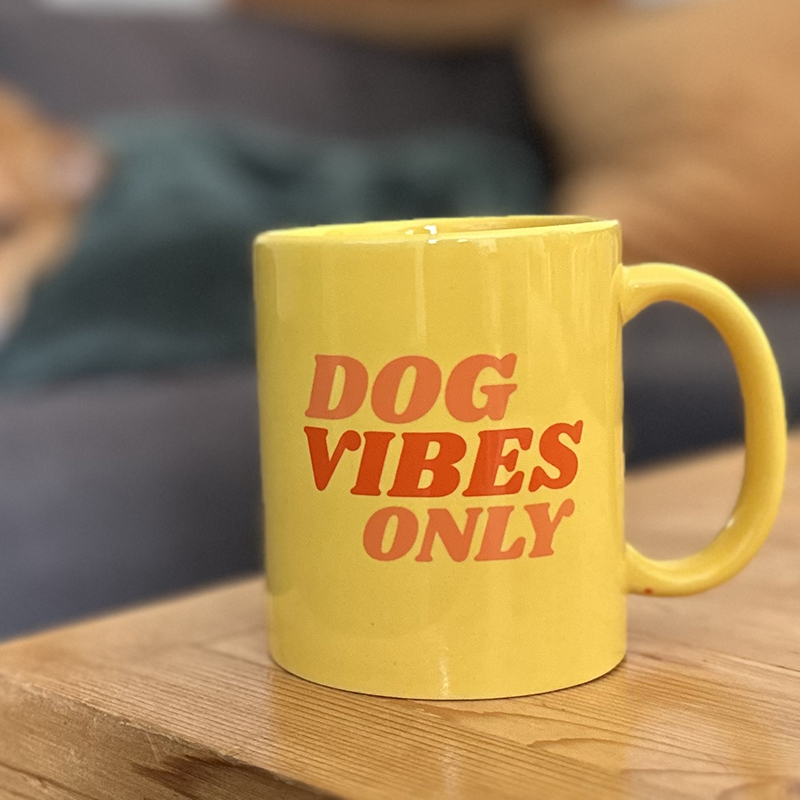 Coffee Mugs
Check out our paw-some collection of coffee mugs, specially designed for devoted dog lovers! Sip your favorite brew in one of our charming dog themed designed mugs.
Browse Products
Our pups, Max and Nova, love going here. The staff is great with them and knows them individually as well as collectively. We have always had good results with the groomers too as the amount of hair they have can be a challenge! Highly recommend as they will love your pups as their own.
This place is fantastic. Every single person who works there is kind, friendly, and most importantly loves the dogs. Additionally, they gave our dog the nicest grooming he has ever gotten and at a very reasonable price.
Bark has the best trainers, groomers, greeters and owner, with better quality, cleanliness, service and value than any doggy daycare (plus retail food and toys!) facility in J'ville.
Great staff. Everyone was so friendly with me and my two babies. Adorable cookies and treats.
Highly recommend! I have never had an issue and we have been coming here for a little over a year. I recommend them to all my friends and family! (ps the pups love their dog cookies from here)
My dog, Chloe goes to daycare at Bark about once a week & absolutely loves it! I'm very comfortable with her being there, the Bark staff is fantastic & Chloe loves to see her dog & people friends.
Bark is the only place I trust with Prancy for worry free daycare and boarding. My dog loves it there and they love my dog. The staff is amazing!
What Our Most Recent Customers Are Saying